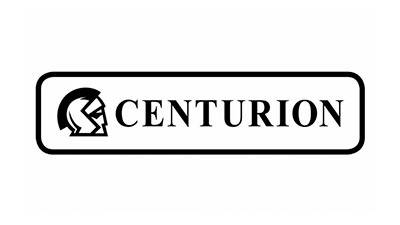 Centurion Europe Ltd, a leading specialist supplier of tools, hardware and DIY products throughout the UK and the rest of the world.
As one of the UK's foremost Trade only distributors, Centurion Europe supply over 22,000 products to over 7000 customers in over 14 countries. Based in a state-of-the-art 80,000 sq.ft. distribution centre in Doncaster, Centurion Europe have been supplying customers (from the small independent to the national merchants) for over 20 years.
Boasting 97% stock availability, an average 48 hour delivery service and excellent customer service, Centurion Europe Ltd the ideal partner to provide your company with a quality, efficient service (and great prices too!). Their national network of representatives is there to support and help you should you need it.
Visit www.centurioneurope.co.uk for more info.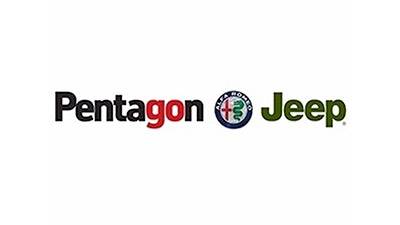 Pentagon began selling vehicles way back in 1991 and their mission when from when they started out is still unchanged today; to make car and van buying and servicing easy and affordable and to treat people as we would like to be treated.
Since those early days they've grown quite a bit. Pentagon are now one of the UK's top 30 dealers, but are still a family-owned business and unlike most large dealer groups haven't forgotten how important our customers are.
Pentagon do everything they can to find you the best car or van available at a price you can easily afford and for the whole experience to be as stress-free as possible. Every Pentagon dealer is also there to take care of all your servicing and maintenance, parts, accident repair and warranty requirements. All this ensures you're guaranteed an exceptional level of service.
Visit: http://www.pentagon-group.co.uk/locations/doncaster and give them a follow on Twitter: @pentagon_dn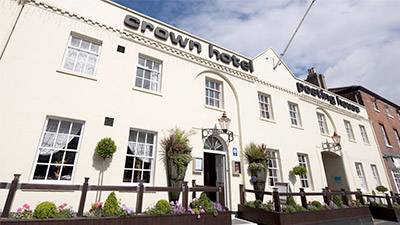 Playing at Doncaster Rugby League Club? Need to stay the night prior, night of or need a pre-match meal?
Step into the Crown and you will immediately discover a chic, idyllic retreat from the hustle and bustle of everyday life.This highly contemporary and creative environment is the perfect setting for those who appreciate the finer things in life.
Then contact our preferred partner hotel the Crown in Bawtry. The Crown is just a ten minute drive from the Keepmoat stadium, and can put together a bespoke package for you depending on your exact requirements.
The Crown has 77 fantastic bedrooms including twins, doubles, superiors up to their superb executive rooms. Private dining rooms can be offered, as well as reserved parking for a coach. Complimentary WIFI is also available throughout the hotel.
Crown guests also have access to Bawtry Gym which is located just across the road from the hotel.
For details and information please contact Katey at the Crown at sales@crownhotel-bawtry.com or call 07796544749.
Visiting Supporter Rates
Whilst coming to the Keepmoat stadium at Doncaster, why not make a break of it and stay at the DRLC preferred partner hotel the Crown Hotel Bawtry!
Located just a 10 minute drive from the stadium, the Crown has a rustic and contemporary style with 77 superb bedrooms including doubles, twins, superiors to their stunning executive rooms. The Crown restaurant is open daily from 12 to 10pm and offers a locally sourced menu including sharing platters, grills, fish and pasta.
The Crown bar is also always buzzing and serves a selection of lagers, wine and has a fizz and bubbles menu.
The Crown is also located in Bawtry which is renowned for its boutique shops, bars and array of restaurants - all on the doorstep of the hotel.
To enquire about rates please contact Katey at sales@crownhotel-bawtry.com or call 07796544749 and quote 'Doncaster Rugby League Visitor rates'.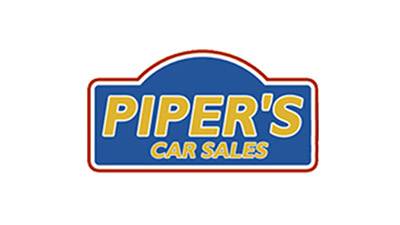 Visit Pipers for a great selection of Used cars in Doncaster at realistic prices. Pipers Car Sales is a family business and has supplied quality vehicles for over 15 years to the people of Doncaster.Pipers stock over 80 quality used cars in Doncaster and specialise in providing car finance for everyone.
For more info visit www.piperscarsales.co.uk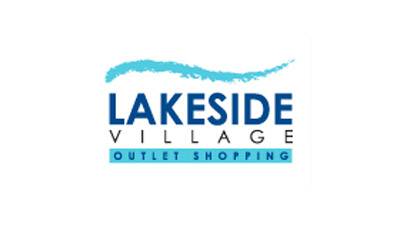 If you want to go where the clever shoppers go to find great value, then come along to Lakeside Village in Doncaster. There's over 45 famous name stores offering up to 60% OFF rrp every day on a fantastic range of men's, women's and children's fashions, footwear, homewares, gifts, cosmetics and accessories. With great stores like Marks and Spencers Outlet, NEXT Clearance, Lillywhites and Clarks, you'll be spoilt for choice.
Visit www.lakeside-village.co.uk for more info.