10 May 2021
NEWS | Horne expects improvement against Rochdale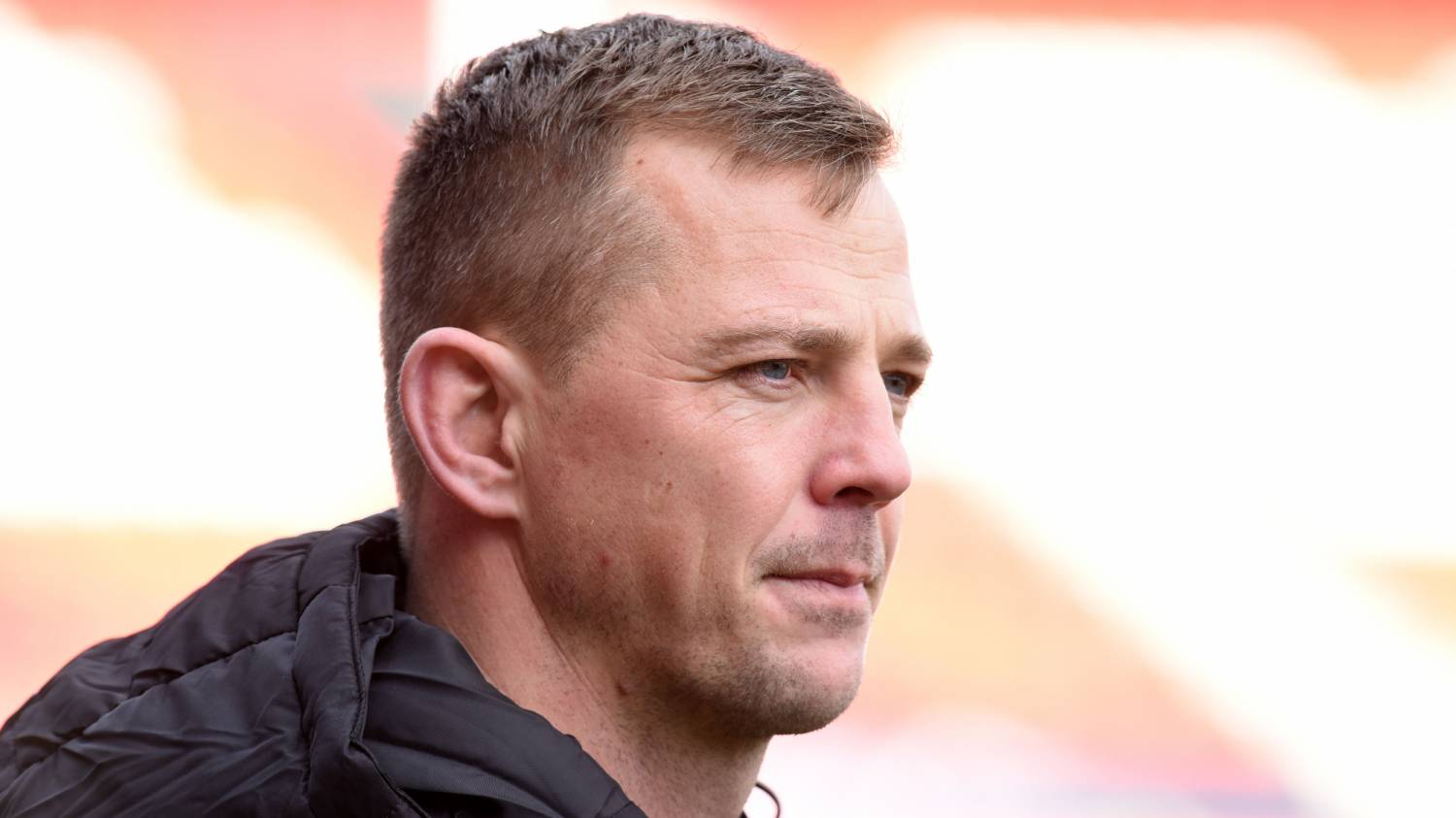 Richard Horne feels there is room for improvement as his Dons side play their first game at the Keepmoat Stadium for more than a year on Sunday.
Horne learnt plenty from defeat at Keighley Cougars on the opening day, a game which got away from the Dons in the second half during a period when Ben Johnston was sent to the stands and Watson Boas was forced to sit out due to injury.

He said: "The sin-binning was huge for us because they scored two tries in that period when we were down to 12 men and they kicked on from there, while we didn't recover.
"We spoke about being high in our completion rates and tackle efficiency because we haven't had a hit out before, but we only completed at about 50 per cent for the full game. When you play a team like Keighley, who are among the favourites to win the competition this year, you just can't do that.
"We defended well in the first half but had to do too much of it. There were a couple of soft tries on our line but that was just down to the fact we had to do so much defending on our line due to errors and turnover of the ball in places we didn't want to lose it and they punished us. Credit to them - you could see they were up to speed."
Although Horne wants to see a quicker tempo in future, he sees the foundations are there for a good season.
He added: "We will get better and will improve. Seasons aren't won and lost on day one, we'll gear up for Rochdale and put right some things that we did wrong.
"We'll have a really good look at the video and make sure we tidy up in the areas where we need to. It's good to be back at but we've got work to do before the Rochdale game.
"It's good to get back and it'll be great when we can get some fans back in and get a bit of an atmosphere going again."