23 Nov 2020
NEWS | Dons apply for Championship status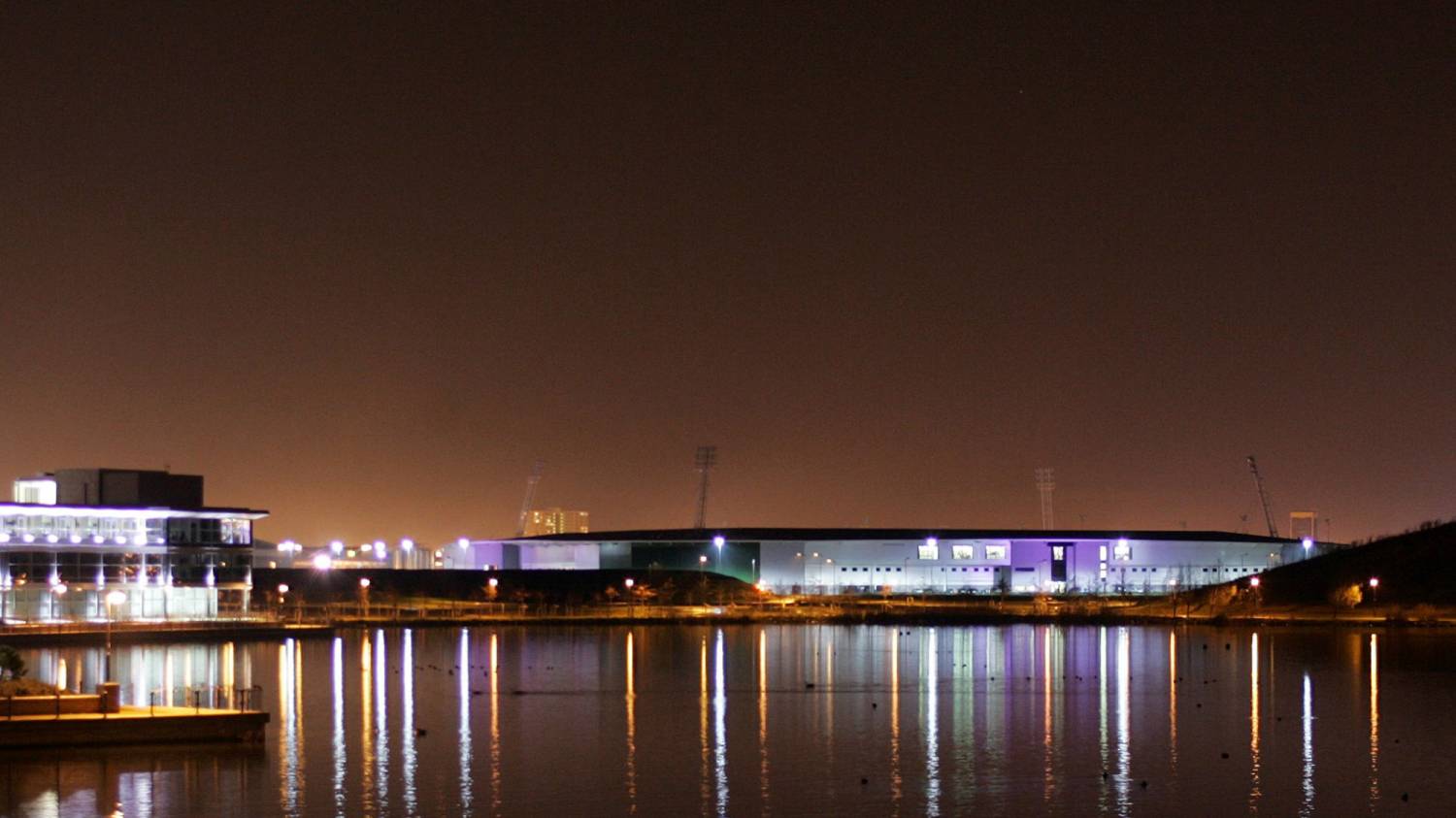 The Dons will be one of the Betfred League One clubs applying for the 14th spot in the Betfred Championship after the criteria for the position was made clear.
A five-man panel will make the decision on which club will fill the void left by the club granted promotion to Super League for the 2021 season.
The Dons meet the requirements having finished in the top four in each of the past two seasons, as well as having a regular attendance of 750 or above throughout those campaigns. The club also have a stadium operational capacity.
The deadline for applications is Wednesday December 2, with the RFL hoping to make a decision by Thursday December 10.
Chief executive Carl Hall said: "When the opportunity came to apply for a place in the Championship everyone at the club was keen to put plans in place to apply.
"With the infrastructure we have here we believe we are a good fit for the second tier, and have a squad capable of competing at that level too.
"We are fortunate to have the support of everyone at Club Doncaster, and look forward to the decision being made and seeing where we will be playing next season."