6 Aug 2020
An open letter from Carl Hall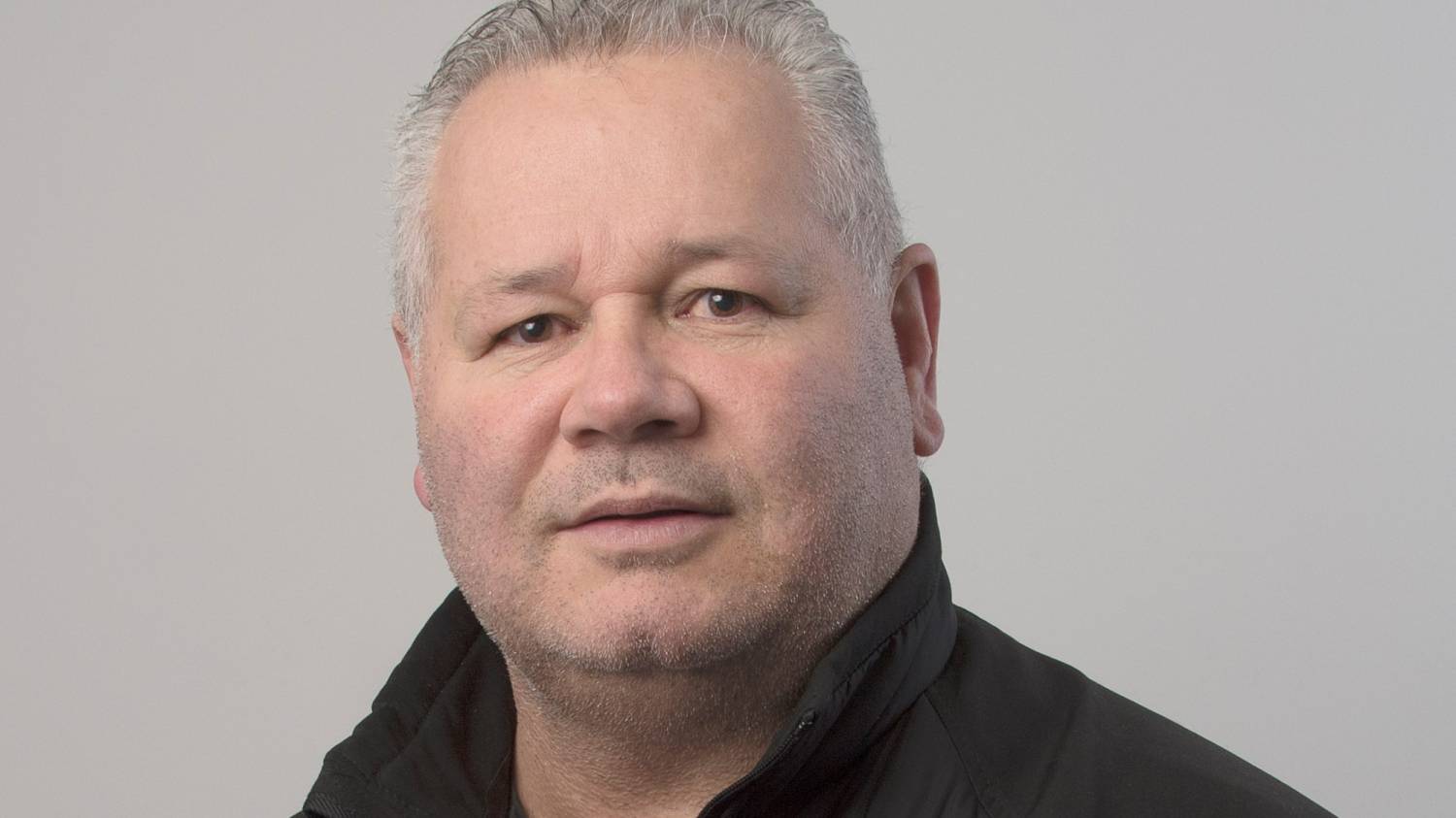 An open letter from Carl Hall with regards to the 2020 season
Dear Dons fans,
I'm sure you will have seen by now the RFL decision to end the current league season following the devastating COVID-19 pandemic. This decision is not a surprise and while we are disappointed not to be playing rugby, the safety of players, fans, staff and everyone involved at the club is the most important thing.
As part of the decision to end the league campaign, the RFL have offered us the chance to play in a cup competition, with at least three home games guaranteed. I understand this suggestion, it gives clubs chance to offer something back to supporters, particularly season ticket holders who have paid to watch games that are no longer taking place.
While I love the idea of us being able to play competitive rugby this year and am desperate to see the Dons back on the pitch, unfortunately for a club our size, the decision to play in the tournament does not make financial sense and will put the club at risk and we're not prepared to take that risk.
The cost of players coming out of furlough, the additional costs of hosting games due to the safety precautions we need to provide for our fans, and the cost of continued regular COVID-19 testing through both the duration of pre-tournament training and the tournament itself is simply too high and not sustainable.
So ultimately and sadly, our 2020 season is officially over.
I know some of you will have expected this announcement slightly sooner, particularly in respect to what this means for the Dons financially and what it means to your season ticket, however before speaking publicly, I wanted to consult with our fans panel and other stakeholders, which we have done over the last few days.
Following our fans panel last night, which I hosted alongside Gavin Baldwin and Shaun Lockwood, we have made some important decisions regarding the future of our club. The fans panel, as always, were incredibly helpful and heavily influenced our thinking and the detail of our plans.
This is without doubt a watershed moment for the Dons and one that if we get right, we will look back on with a real understanding and appreciation of the choices we made.
The structure of Club Doncaster has enabled the club to survive the pandemic to date. The income Club Doncaster makes through car boot markets, pitch bookings, conferencing, events and other sources enabled us to get through 2020 with no ticketing income. Our players received 100% of their wages due to the furlough scheme with Club Doncaster providing the funds to top that up. The players have been incredibly grateful for this and are desperate to show their loyalty and appreciation on the pitch.
However, for that to happen and to enable us to put a competitive squad together next season, as a collective group we now need to make some decisions about the type of club we want to be moving forward.
The historic income from Club Doncaster enabled us to survive the last few months, however Club Doncaster's income also significantly dropped in recent months and the period of time where the country was on lockdown has now caught up to us all. Sadly this has resulted in a restructure and some job losses and so now is the time where as a group, of staff, players and fans we must come together.
Following our fans panel last night, the fans helped us come up with the following decisions about our future as a club:
1. 2020 season tickets to be deferred until 2021
We are grateful to every supporter who purchased a 2020 season ticket and we are all equally frustrated that we haven't been able to play as much rugby as we would have liked this year. All supporters are entitled to a refund but I need to be clear with you, if our refund level is too high then the end result will be catastrophic for our club and it will significantly change who we are. Players and staff will have to move on and the impact on our future recruitment would be so severe it would kill off any chance of us being competitive.
The proposal and suggestion agreed by the fans panel last night is that 2020 season tickets are deferred until the 2021 season. Allowing supporters to have access to all of our home league games in 2021, which we think will be a minimum of ten.
2. Be part of our new crowdfunding scheme
Fans deferring their season ticket to be used in the 2021 season rather than ask for a refund will ensure our club's survival. However, for us to be competitive on the pitch, we need to create the normal level of season ticket revenue through other sources, which is why we need to create a crowdfunding scheme.
Our normal season ticket revenue in the past three years has been between £25k and £30k, obviously if all 2020 season ticket holders defer their ticket to 2021, we won't have any new season ticket revenue. So we need your help, we will be launching a crowd funder in the next few days and the aim has to be to try and generate the same level of season ticket revenue as normal. This will allow our club keep a competitive squad together and be competitive on the pitch and not simply be there to make the numbers up. Our crowd funder will enable supporters to get behind the club in a number of ways including
-Purchasing a 2021 season ticket (whether it's for you, a friend or to donate to a key worker).
-Purchasing a 5 or 10 match package for 2021
-Setting up or changing your existing Dons for life subscription
-Joining the Club Doncaster Lottery
-Donating into our COYD crowdfunding scheme.
Full details will be released in the coming weeks, but I need to thank the fans panel for their contribution last night, which was invaluable and really helped our planning.
I appreciate these are difficult times for us all, we have been grateful to the support of Club Doncaster which has supported us to this point, but we now need to make our own decisions on the type of club we want the Dons to be. You all know my thoughts on the Dons and where we should be as a club, and I hope you share them.
Come On You Dons!
Carl