25 Jun 2020
Colin "Slogger" Price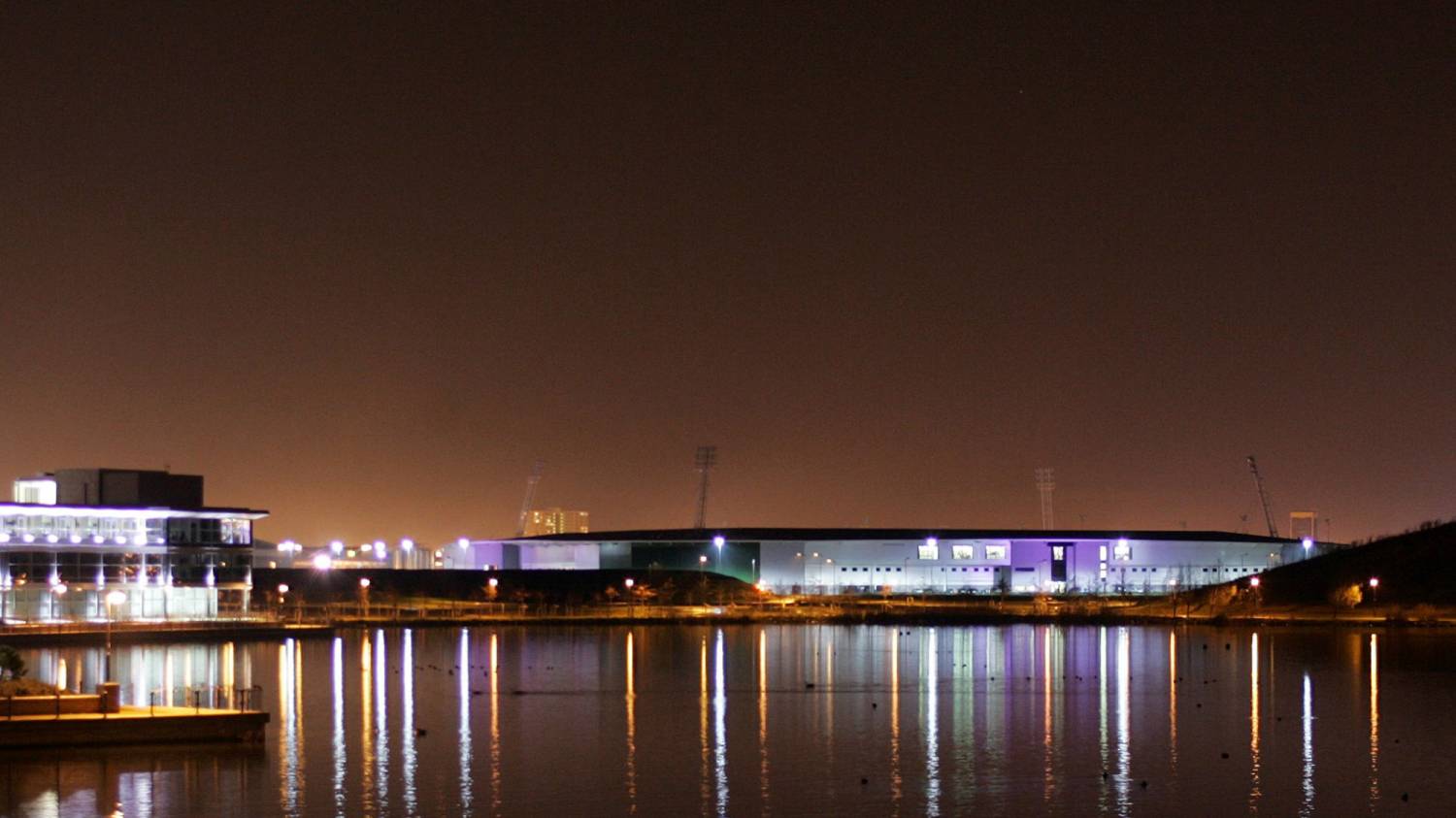 Everyone at the Dons and the wider Club Doncaster family was deeply saddened to hear about the passing of club legend Colin "Slogger" Price.
Colin (heritage number 167) made 162 appearances for the Dons between 1960 and 1968 scoring 14 tries and 2 goals.
The thoughts of everyone at the club are with Colin's family and friends at this time.