1 May 2020
Join Dons chief executive Carl Hall and become a b:friender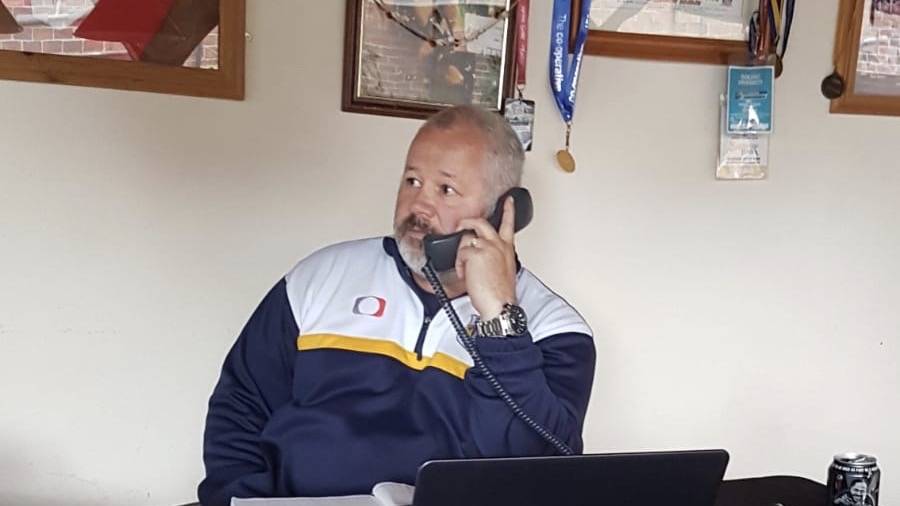 Could you join Dons chief executive Carl Hall in volunteering for b:friend? All it takes is a ten-minute phone call to make someone's day.
b:friend is a Doncaster-based charity working to end loneliness and social isolation. With elderly and vulnerable being asked to socially distance themselves in the midst of the COVID-19 pandemic, this challenge is bigger than ever. However a simple phone call can be massive to someone who is on their own.

b:friend believe that no one should have no one and here is how you can help:
Step 1: tell b:friend about you - bit.ly/letsbfriend
Step 2: submit your details for a DBS background check - http://bit.ly/bfriend-dbs
Step 3: schedule a video call with the b:friend team to check three forms of ID (here's what they need > http://bit.ly/id-docs)
Step 4: start befriending – b:friend have got some legends that need your support!
If you have any queries, you can email info@letsbfriend.org.uk or call 07523 698530
Carl said: "It's really rewarding making these phone calls. I've been able to talk to brilliant people with fascinating stories and memories. We've already made plans to talk again and, when it's safe, we'll organise for them to come along to some Dons games.
"I'd recommend signing up to b:friend to anyone. We all feel a bit isolated at the moment and it's important that we reach out in these times. A phone call to people who are living alone can mean really mean a lot!"