9 Feb 2020
NEWS | Cross pleased to progress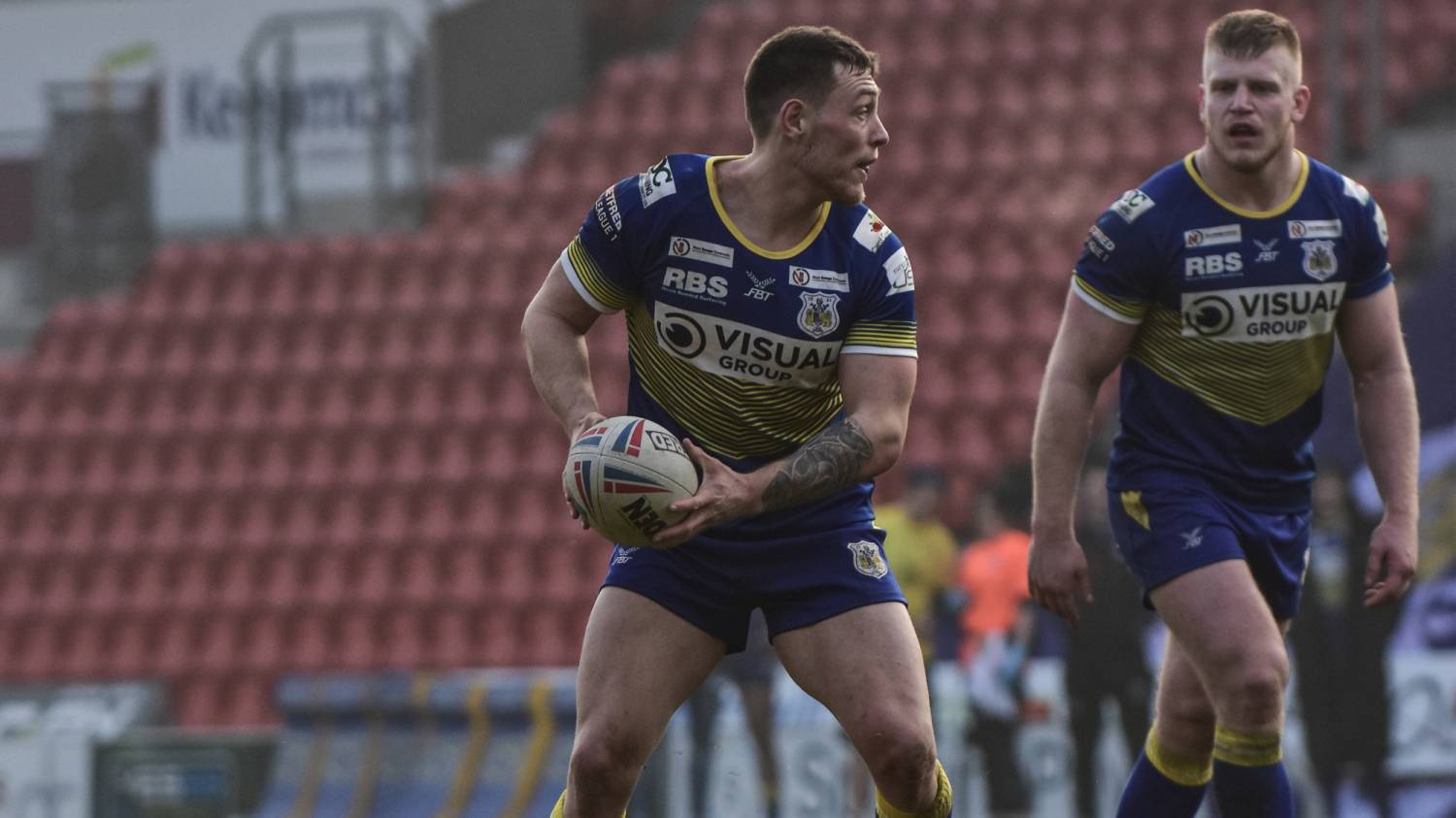 Kieran Cross says the Dons showed good character to beat Thornhill Trojans 24-20 in the Coral Challenge Cup third round.
The NCL Division 1 side looked to be heading to victory, before Watson Boas' 78th minute try secured the Dons' progression.
He said: "Watson produced something out of nothing and got us the win, it was a feeling of relief at the end because they gave us a really good game.
"You could see after the game how much it meant to them, they came up just short but probably felt like they had won it.
"We're going to train hard this week and we've got a big game next weekend, everyone will be pushing for a place in the team."
After marking his return from a nine-month injury layoff with a try at the Tetley's Stadium, Cross says he enjoyed being back on the field.
He added: "I was blowing towards the end but it was really good be back out there and alongside the boys in a cup tie like that.
"I've tried to rest my legs as much as possible leading up to the game so I'll definitely be feeling it this week after playing a long stint.
"I would have liked the try to have come in different circumstances but Thornhill gave it everything and we had to dig in there."
Tickets for the Dons first home league game of the season against Barrow Raiders at the Keepmoat Stadium on Sunday March 1 are available now from tickets.clubdoncaster.co.uk.