22 Apr 2022
CANCELLED | West Wales Raiders v Doncaster RLFC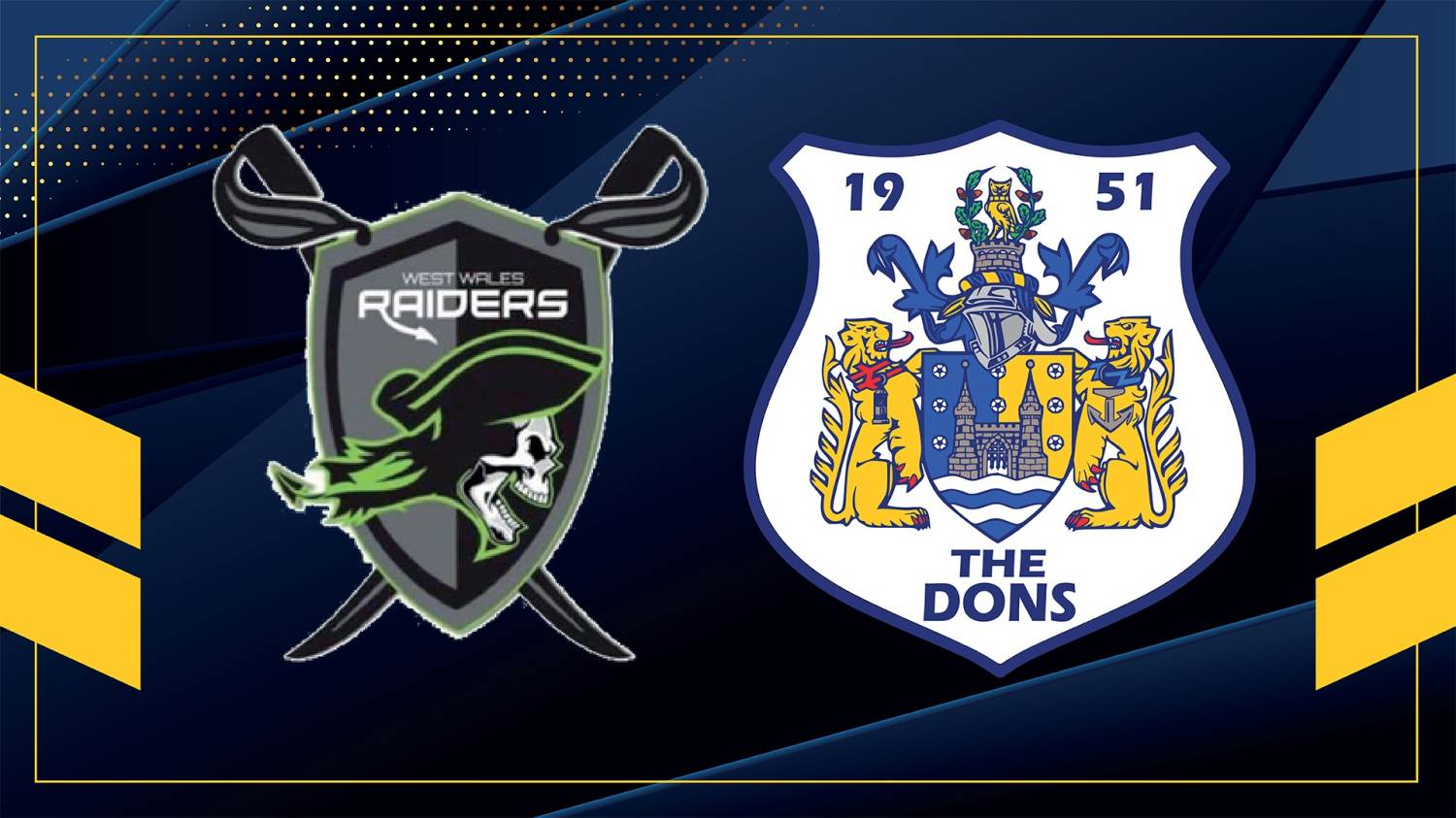 The Dons can confirm we have been awarded a 48-0 win from our scheduled trip to West Wales Raiders this weekend after the hosts were unable to provide suitable medical cover for the game.
We were due to travel to Stebonheath Park on April 23 for a 3pm kick-off but the fixture has now been cancelled, with the Dons awarded the result.
A statement from the RFL read: "The matter was considered by the RFL Board today, under Operational Rule B1:22.
"The decision to award the match to Doncaster 48-0, rather than rearranging it for a later date, was made under the revised protocol for 2022 agreed by the Board last December, which states that "save in exceptional circumstances, where a club is unable to fulfil a fixture…the club failing to play the match shall forfeit the match"; and that "the match shall be awarded to the opposition 48-0".
"These circumstances are not deemed exceptional, as West Wales have been aware of the fixture, and the need to provide suitable medical cover, since the fixtures were published in December.
"The matter will now be considered by the RFL Compliance Department."
Dons chief executive Carl Hall said: "It's a disappointing one for us as we were looking to build on last weekend's win.
"We thank Pat Cluskey at the RFL for keeping us informed throughout the week."