15 Dec 2021
NEWS | Ben Howe agrees new Dons deal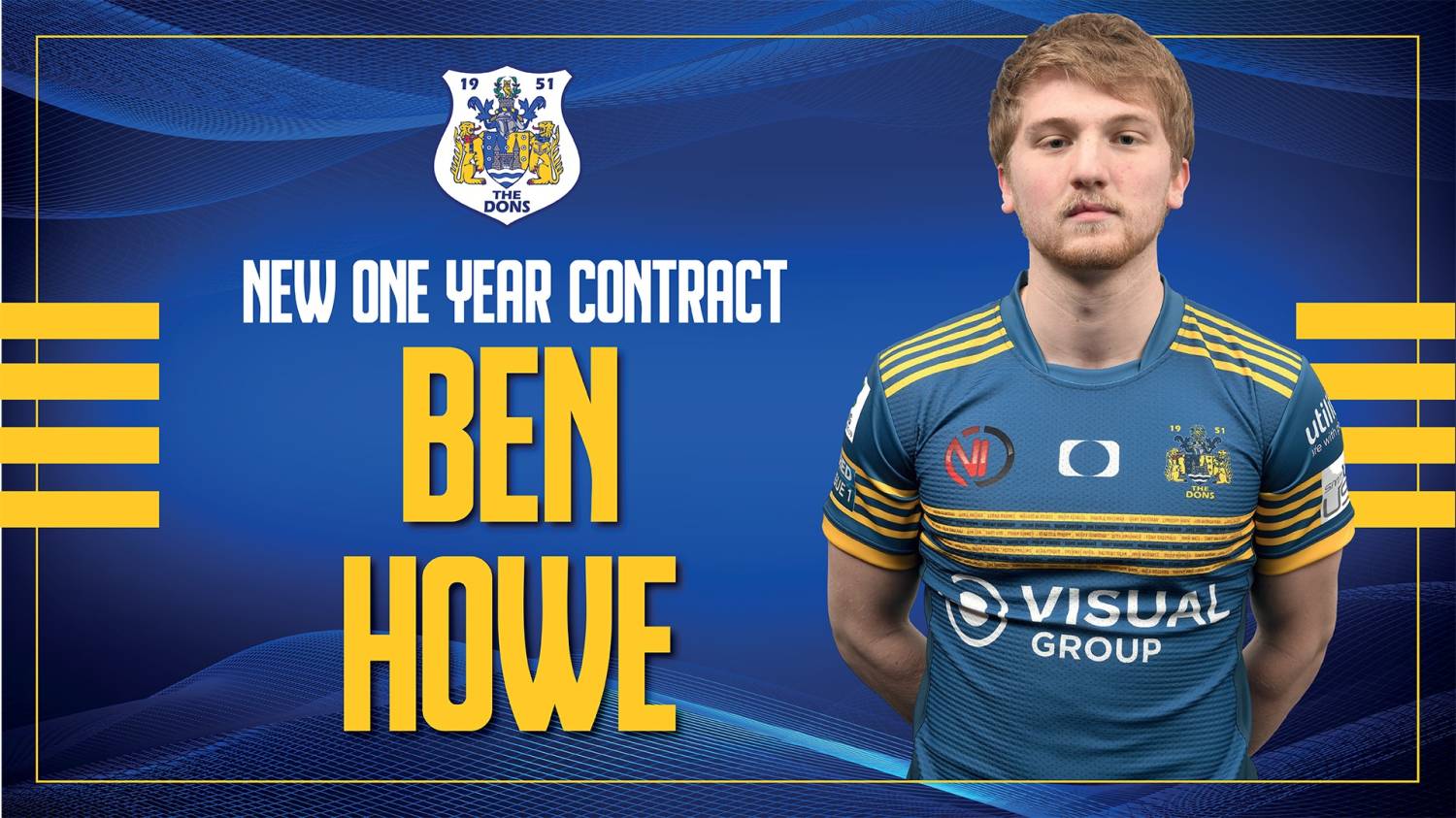 The Dons are pleased to confirm that Ben Howe has agreed a new one-year deal with the club.
The 20-year-old's extension to his current contract will take him into a third campaign with his hometown club.
During his time with the Dons so far, Howe has made four appearances and scored one try.
Challenge 1000 is back for 2022 and you could be the proud owner of a Dons season ticket for as little as £30.
Adult season tickets will be capped at £60 for 2022, if we sell between 750 and 999 then that price will reduce to £40, if we sell between 501 and 749 then they reduce to £50 and finally If we sell 1000 or more then they reduce to £30, which means you could watch all the Dons home Betfred League one games for as little as £3 per game.
Get yours now here.