14 Feb 2020
NEWS | Horne wants disciplined Dons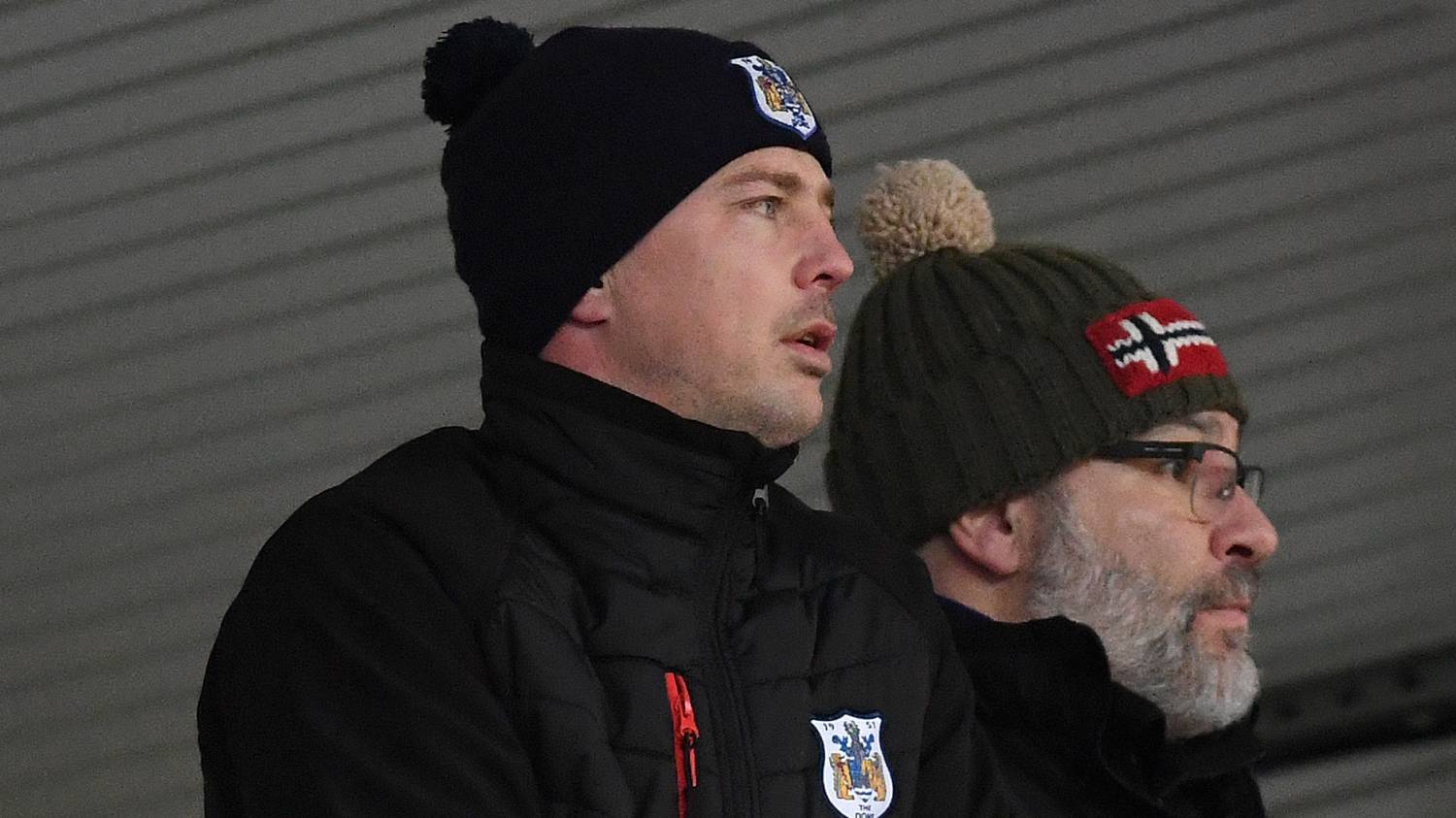 Richard Horne is challenging his team to stay in the arm-wrestle when they travel to take on North Wales Crusaders.
The Dons travel to Queensway Stadium for their opening league game of 2020, and the head coach believes his side will have to play smart to get the win.
He said: "Discipline will again be a big thing for us, we keep speaking about it but it is an issue and at some point the penny has to drop.
"We're focusing on our attitude and starting the game well, as soon as you go behind on the scoreboard you go away from game-plan.
"We want to get off to a fast start and get to the end of our sets, not only that but finishing them on our terms as well."
After one win each in the fixtures between the sides last season, Horne says the Dons will go up against a team who have progressed well in recent years.
He added: "They are probably the most progressive team certainly in League One if not the whole sport, from where they were a couple of years ago to where they are now has been a great improvement.
"They're competitive and their result last week shows that, they have some big middles and are very patient in what they do.
"They will look to wear us down and pick their moments in attack, so we will have to be better with the ball in hand."