13 Dec 2021
NEWS | Travis Corion signs for the Dons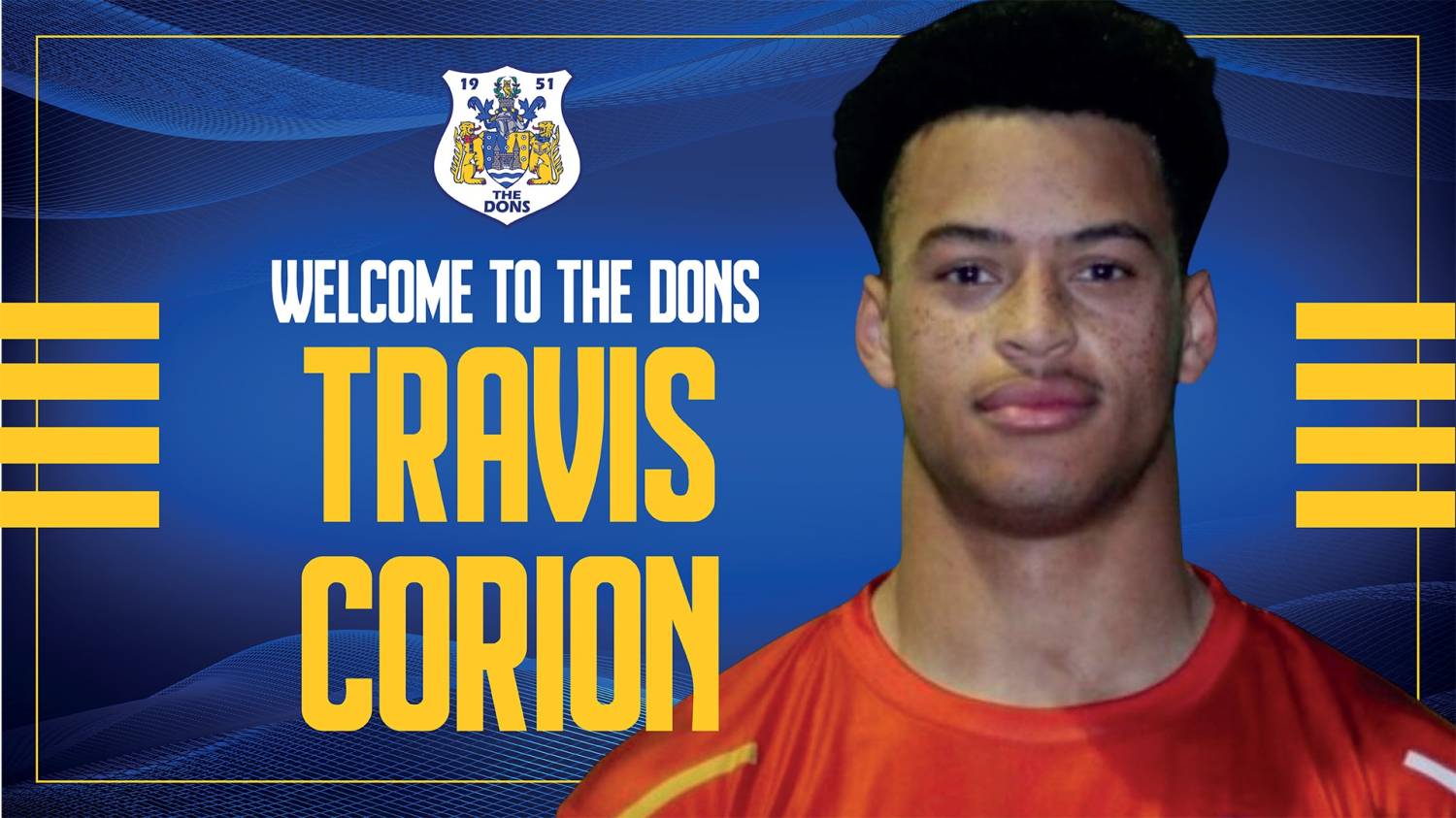 The Dons are delighted to confirm the signing of winger Travis Corion on a one-year deal.
The former Huddersfield Giants Academy product arrives having spent last season with Betfred Championship side Sheffield Eagles.
Corion becomes Richard Horne's eighth new signing of the off-season, following Connor Robinson, Greg Burns, Leon Ruan, Jack Sanderson, Robbie Storey and Dave Petersen.
He said: "I'm over the moon to be joining the Dons. It was a decision that I found easy to make once I'd spoken to the staff here.
"I know Ross Whitmore and Greg Burns so I spoke to them before coming here and they had nothing but good things to say.
"There is a lot of stability here and I know the next step is go one better than the team did last season."
Challenge 1000 is back for 2022 and you could be the proud owner of a Dons season ticket for as little as £30.
Adult season tickets will be capped at £60 for 2022, if we sell between 750 and 999 then that price will reduce to £40, if we sell between 501 and 749 then they reduce to £50 and finally If we sell 1000 or more then they reduce to £30, which means you could watch all the Dons home Betfred League one games for as little as £3 per game.
Get yours now here.