18 Jun 2020
Hall: we're missing the game like mad but we have to do the right thing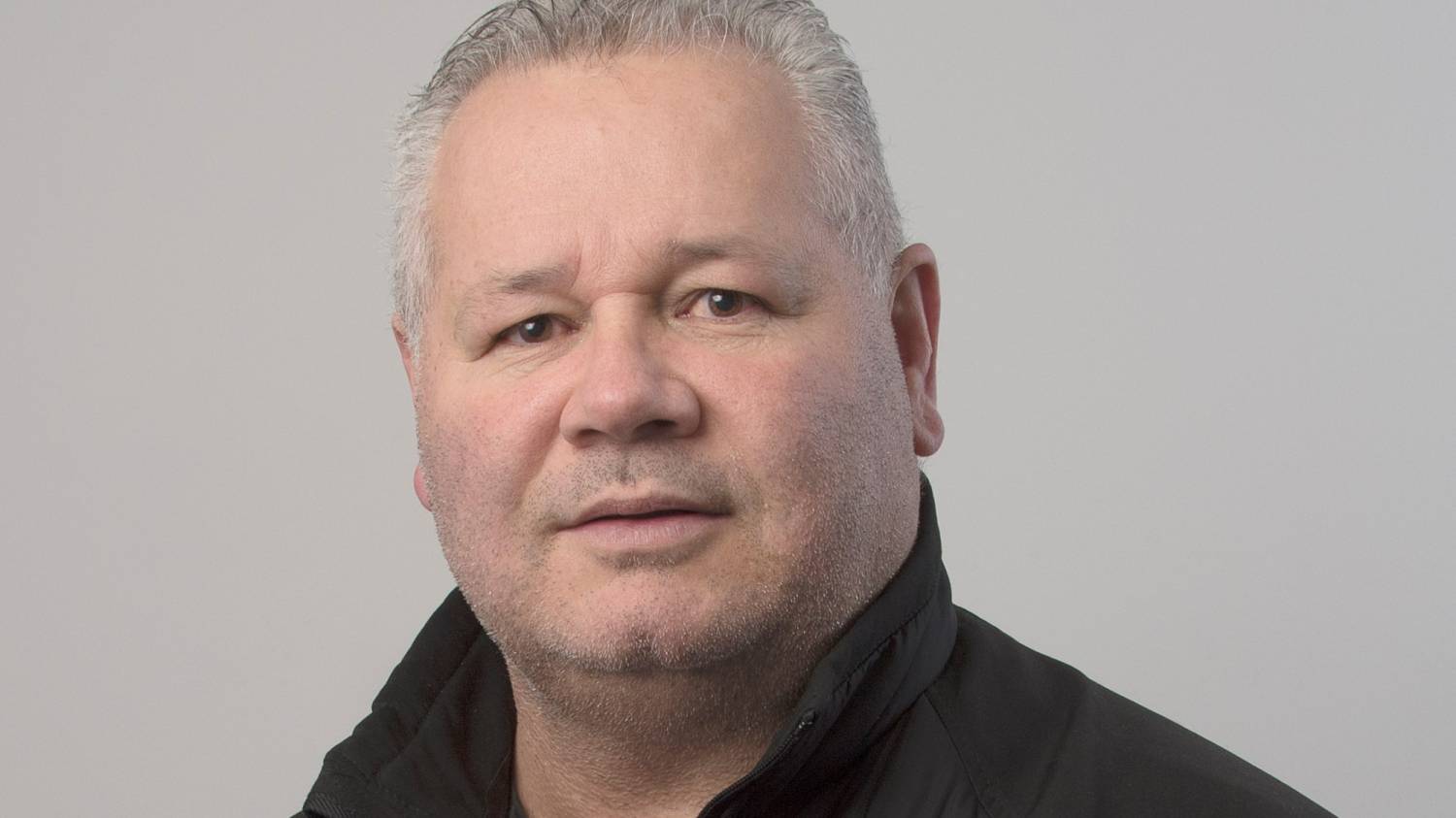 Carl Hall admits that he can't wait for rugby league to return but he's willing to wait as long as it takes to guarantee the safety of the players.
While the game has been on hold, off-field work with schools and community clubs has continued and Carl has made several phone calls to vulnerable members of the Doncaster community to help combat loneliness at a time when people are very isolated.
"This time has shown me how much the game means to me and how much it contributes to my life. This time isn't getting any easier if I'm being truthful," he said.
"From a personal point of view, it's very, very difficult when you have to stay indoors but hopefully we're coming through it.
"We all want to get back playing but we have to adhere to the Government and medical experts. No body has got experience of what we're going through and it's not easy.
As much as Carl – and everyone around rugby is missing the game – he said to return too quickly would be a travesty.
"We're all missing the game like mad, but we have to do the right thing. If we can't guarantee these boys being safe when they return to play and to train then we just have to keep the brakes on and do the right thing," he added.
"The one thing you hear at all the meetings is that everyone wants to get back playing but safety is paramount. They've all got families and we'd hate to come back early and for something to happen … it would be a travesty.
"I'm sure we'll do the right thing – I'm sure the people at the centre will do the right thing, they've proved that so far and we'll be guided by them. Until they say it's safe to return, we'll have to keep each other company as best we can.
"We're getting closer to a return every single day, every single hour – it'll be a great day when rugby league is back."

Listen to the interview on our YouTube channels: https://bit.ly/2Yc1L2n