5 Mar 2020
NEWS | Boas returns to Papua New Guinea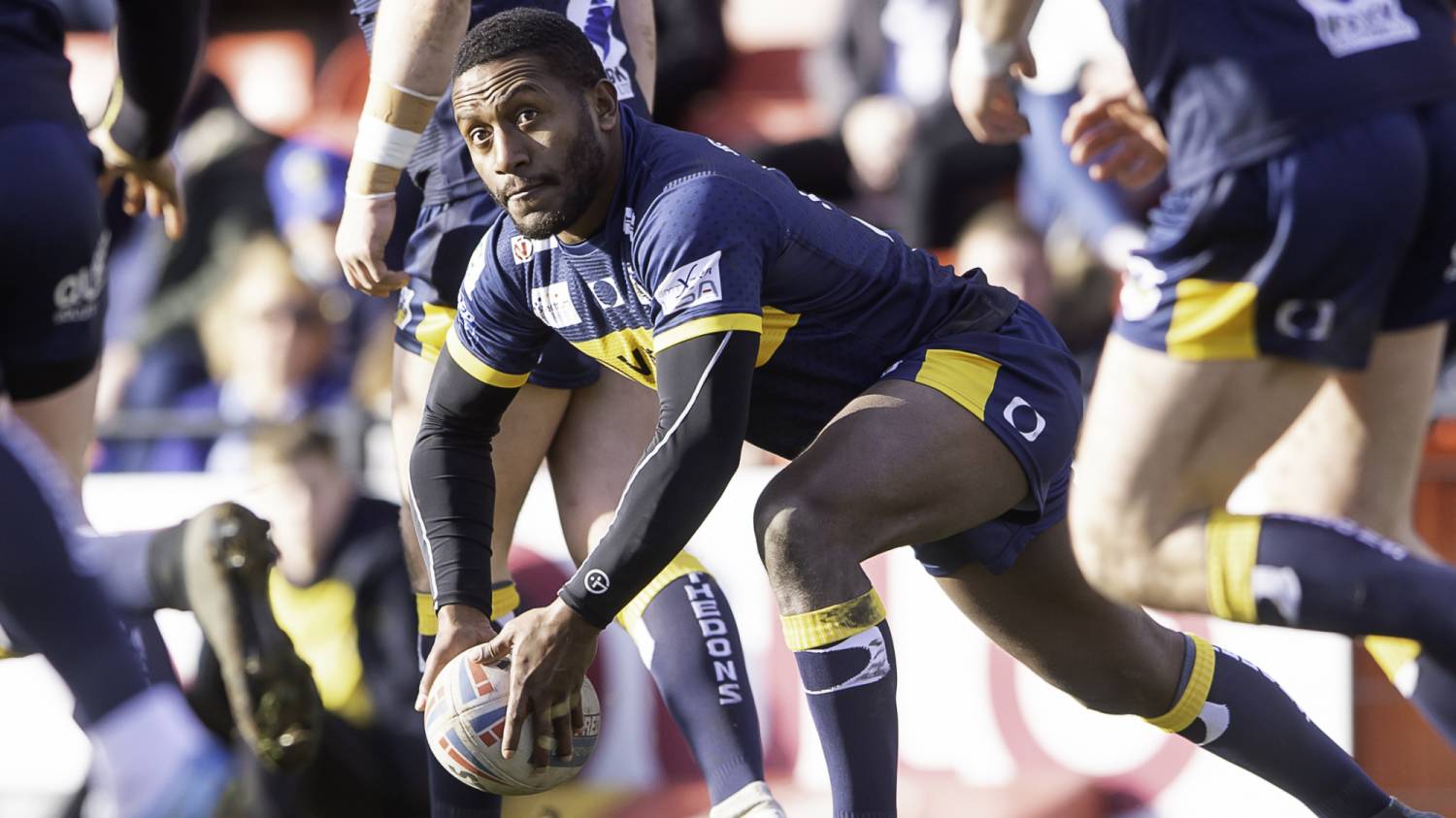 The Dons have allowed Watson Boas to return to Papua New Guinea on a temporary basis for personal reasons.
The 25-year-old will head back to his homeland immediately, and the club will support him and his family throughout the process.
Chief executive Carl Hall said: "Watson came to me and explained his reasoning for needing to go back to Papua New Guinea and I totally support that.
"Hopefully he can get the issues sorted as soon as possible but there is no pressure on him to return too soon.
"We look forward to having him back with us and hopefully the boys can pick up some positive results in his absence."